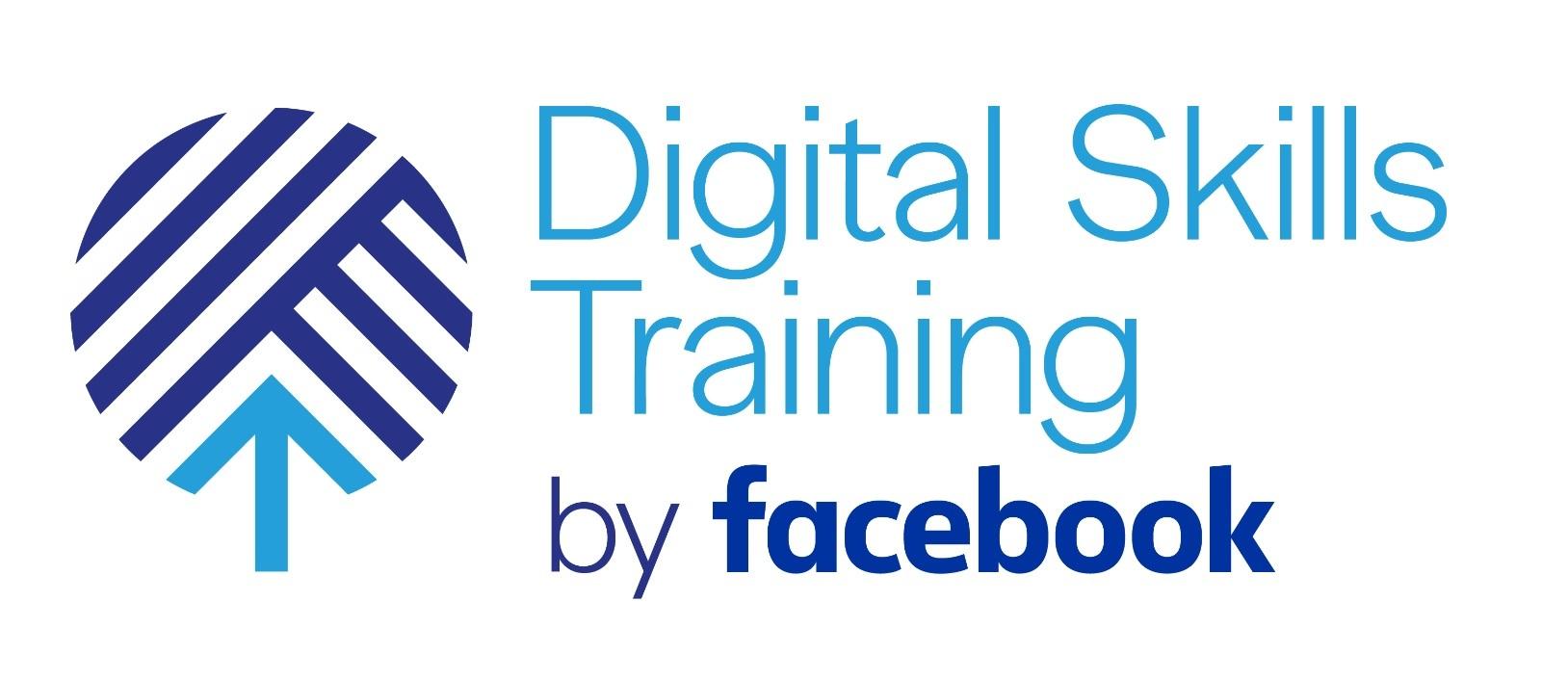 The Digital Skills Training Programme by Facebook and Freeformers, in partnership with The Extraordinary Club & Agent Academy focuses on enabling you to develop the confidence and the skills you may need for your current or future employment and to keep up to speed in the digital economy.
This programme forms part of a Europe-wide initiative led by technology giant 'Facebook,' to help people and businesses grow and equip everyone with the digital skills they need to compete in today's workplace.
Facebook's focus is to help tackle the digital skills gap nationally and within the North West
Join us for this fast paced, free and informative course, covering three key areas in just 4 hours:
Innovation – come up with your next big idea and prototype it!
 Web Presence – make the web work for you and help your idea come to life with the right tools
Social Media Marketing – make the most of social media, personally or professionally.
At the end of the session, you'll be rewarded with a Facebook Digital Training Certificate and you'll receive your own personalised Future Work Force Model.
Apps to be downloaded – This is prior to the sessions and can be downloaded onto your phones or tablets:
Chromatic Vision Simulator
Marvel – Design and Prototype
This event is in conjuction with Lancashire Forum Creative.
Book your free place today!